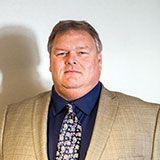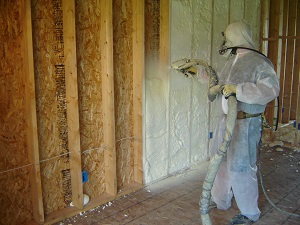 Spray Foam Insulation will Save you Money
Your energy bills may be unnecessarily high due to air leaks, gaps and holes. This can be prevented by using spray foam insulation by KC Spray Foam. Our spray foam is both an insulation, air sealant and air barrier. By closing and sealing the leaks, gaps and holes, you can save up to 20% on your monthly energy bills.
Spray foam insulation can help reduce the workload on your HVAC system. It has a high R-value and effectiveness. KC Spray Foam offers both open and closed cell foam insulation.