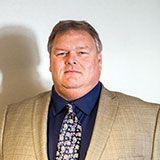 Residential Insulation: Why Choose Spray Foam
Compared to traditional fiberglass or cellulose insulation, spray foam renders many benefits for homeowners in the Kansas City area.
Fiberglass insulation is used in about 85% of American homes, as it is the most affordable type of insulation. However, it is extremely less efficient, and can cost you more money in energy bills in the long run. Spray foam insinuation is continuing to increase in popularity as more and more homeowners are realizing the incredible advantages that it has for their home.