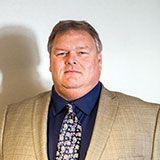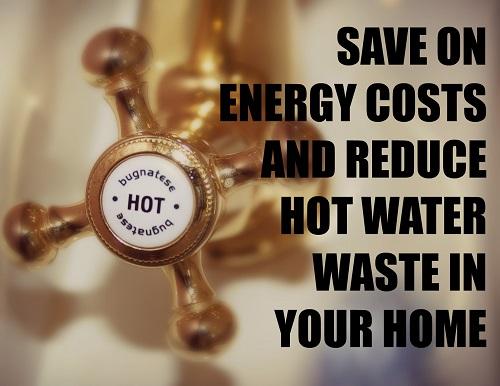 Insulate Your Kansas City Pipes Before Winter
Because the colder winter months are approaching, it is important to make sure that your home is prepared. The more that you can do to get your home ready now, the less you will stress about the frigid temperatures and icy storms during the wintertime. That is where spray foam pipe insulation from KC Spray Foam Insulators, LLC. comes in.
One of the most important things that you can do for your home is to make sure that all areas are insulated properly. Many homeowners are well aware that their walls, ceilings and roofs, basements, and attics should be insulated. However, one area that homeowners often forget about is their pipes. Pipe insulation can prevent your pipes from freezing and bursting, which causes a variety of issues in your home.