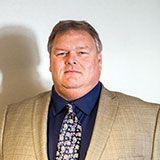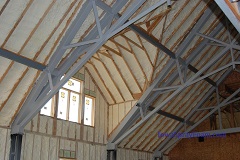 You can use Spray Foam all over your Iowa Home
Many people wonder where it is possible to use spray foam, and the answer is simple. Spray foam can be used in a variety of different situations and places. These places include:
Attic insulation
Basement insulation
Ceiling insulation
Crawlspace insulation
Garage insulation
Pipe insulation
Whole home insulation
These are all processes that can be used around the home or business. KC Spray Foam offers both residential and commercial services. For all your spray foam insulation needs, whether it be residential or commercial, make sure to call KC Spray Foam. But why would a home or business need these processes? Well, insulation is obviously important to a home or business, and good insulation can save you lots of money in the long run.