2 minutes reading time
(482 words)
Spray Foam in your Home in Kansas City
You can use Spray Foam all over your Iowa Home
Many people wonder where it is possible to use spray foam, and the answer is simple. Spray foam can be used in a variety of different situations and places. These places include:
Attic insulation
Basement insulation
Ceiling insulation
Crawlspace insulation
Garage insulation
Pipe insulation
Whole home insulation
These are all processes that can be used around the home or business. KC Spray Foam offers both residential and commercial services. For all your spray foam insulation needs, whether it be residential or commercial, make sure to call KC Spray Foam. But why would a home or business need these processes? Well, insulation is obviously important to a home or business, and good insulation can save you lots of money in the long run.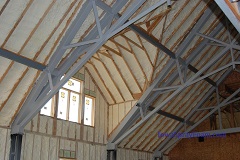 Attic insulation will help to keep moisture, mold, and mildew out of your attic. If you use your attic as a storage area your possessions will be much more protected if your attic is insulated. Attic insulation will also help to lower energy bills by keeping your home warmer in the winter and cooler in the summer.
Basement insulation does much of what attic insulation does. It helps to keep moisture, mold, and mildew at bay, keeping your stored possessions safe and dry. Basement insulation will also decrease your energy bills.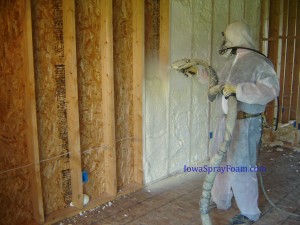 Ceiling insulation will help to keep your home's ceilings from getting water stains and leakage. Insulation will keep moisture away, which will keep your ceilings in their best shape.
Crawlspace insulation is similar to basement insulation in that it will keep your home's foundation safe from moisture damage, as well as keeping energy bills low. Insulation in your crawlspace is recommended because it keeps your home safe from foundation failure, a serious problem that could cause major damage to your home.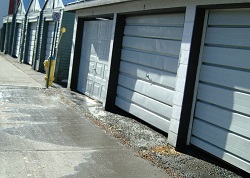 Garage insulation will keep your garage safe from moisture and if your garage is air conditioned, insulation will help to keep your garage from wasting that feature. As with the rest, it will keep moisture out of the area keeping the items inside safe from moisture and other outside damage.
Pipe insulation is a great idea for those cold winter months. Sometimes the temperature may cause pipes to freeze, creating a variety of problems for your home or business. Insulating your pipes will keep this from happening.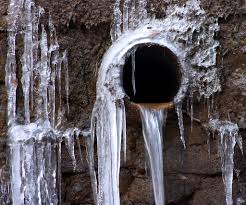 Whole home insulation is just a plain and simple good idea. Getting your home insulated with our spray foam will keep energy bills low, construction costs low, and will keep your home cooler in the summer and warmer in the winter.
No matter your reason, or where you plan on installing it, spray foam insulation is a great investment with great long term benefits. Call today to learn more about the costs, or for a free estimate. We are happy to help you in any way we can. Contact us today!