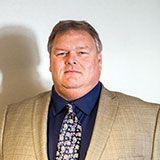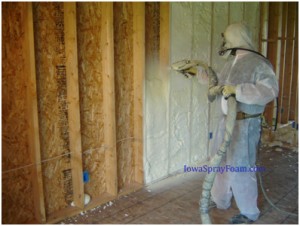 Building Insulation
KC Spray Foam in Olathe, KS is a nationally known building insulation company. Spray foam insulation is the best way to save on energy costs. We offer both open and closed cell spray foam insulation for your building insulation in Kansas City. The benefits of spray foam insulation are:
Improves home's energy efficiency
Heating and cooling savings
Adds resale value to your home
Reduces the amount of allergens and pollutants entering your home
Reduces moisture entering your home
Keeps you and your family comfortable all year round
Reduces the risk of drafts
Minimizes noise from external sources and noise from within your home
Adds structural integrity to your home.
Spray Foam Insulation for Building Insulation
Open Cell Insulation