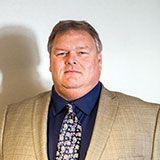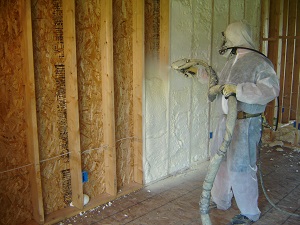 Why is Professional Spray Foam better than a Spray Foam Kit for your Kansas City home?
When it comes to home insulation, spray foam insulation is definitely the best choice. Spray foam seals out air and moisture, keeping your home well insulated in both the cold months and the warmer months. Spray foam insulation will also help strengthen your home and prevent mold growth, which can cause serious health issues for you and your family. Spray foam insulation, however, is a job that is best left to the professionals. If you are in need of spray foam insulation in your home, do not try to handle it yourself; contact one of the professional insulation installers from KC Spray Foam as soon as possible.
Although there are several DIY spray foam kits available today, it is still best to have a professional spray foam expert install your spray foam insulation. First, spray foam can be very demanding to apply; if the instructions on the DIY kit are not followed exactly, the spray foam may not work properly. While applying spray foam, you cannot take long pauses, as any interruption longer than about 30 seconds will cause the spray foam to clog the spray nozzle, requiring a new one to be put on.