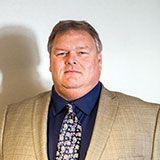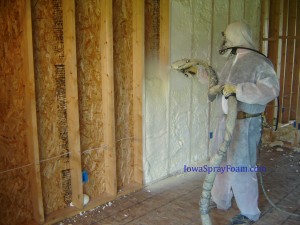 Spray Foam Kits Kansas City
Spray on insulation Kansas City may seem like a simple task - it simply involves spraying foam onto the surface in your home that is in need of insulation. But it is really much more complicated than it first appears. Properly installing spray foam is a subtle and complex process that is best left to the professionals. It requires both professional experience and equipment. If not done correctly, spray on insulation could lead to more trouble than profit. Because it is such a tough, efficient substance, spray foam is quite a hassle when it is not applied properly. KC Spray Foam has the experience necessary to make sure your home is adequately insulated.
Spray On Insulation Kansas City is a Job for the Professionals
Some spray foam kits Kansas City suggest that spray on insulation can be done by anyone. The truth is, installing spray foam insulation is an intensive procedure. Because the spray foam is very sticky, you need to wear full body protection; coveralls with a hood, a facemask, gloves and eye protection. It also takes lots of practice to apply the spray foam evenly. The job also must be done without interruption, since any pause longer than 30 seconds will most likely clog the nozzle and require a new one to be put on when using do-it-yourself kits.