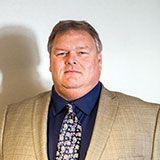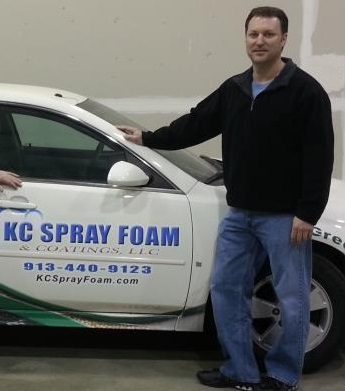 Meet our Experienced Staff at KC Spray Foam
This year marks the one year anniversary of KC Spray Foam - and what a year it's been! Over the past year, we have established a presence in the Kansas City market, and a lot of our success can be attributed to Daryn Britton, who handles sales for this location.
Daryn has been with the company since our first month of business. Daryn holds a Business Management degree from Kansas State University, and previously worked in sales/sales management roles throughout the construction industry. His construction background, in particular, has served him well in his role at KC Spray Foam.