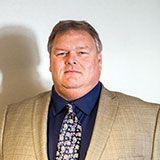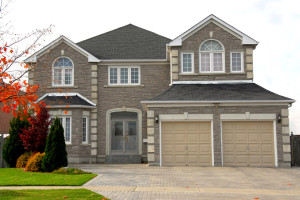 Do you ever wonder why your energy bill is so high? You could be wasting thousands of dollars every year because of improper insulation. KC Spray Foam can insulate your home for optimal energy efficiency. We feature open and closed cell spray foams and polyurea roof coatings. At KC Spray Foam, we don't just insulate attics. We cover the entire house from top to bottom. We can also be your garage insulation Kansas City team. Our trained employees and quality products make us the best insulation team in your service area.
Crawl Space Insulation Kansas City
Is your crawl space ventilated? If your crawl space is unventilated, call KC Spray Foam to seal and insulate your crawl space. Insulating the walls, instead of the floors, can protect the pipes from freezing. Code and modern building science prefers this method. The crawl space must also have a air barrier. Let our professionals inspect your space. We can be your crawl space insulation Kansas City service team.