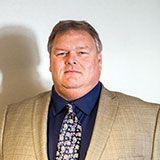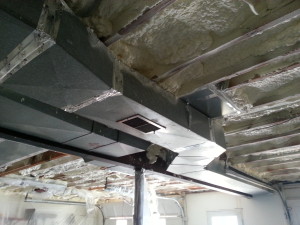 Why is Insulating your Kansas City Home and Business so Important?
We spend a good deal of time talking about building science. And for good reason. At KC Spray Foam we understand the significant role our Kansas City insulation plays in the function of your home or building. The standalone product itself is important, but equally or more important is how it works with the other systems to optimize performance.
If you're a home or building owner evaluating your current systems, or making decisions about systems as you build, you might have some experience with duct leakage testing. A duct leakage tester is a diagnostic tool used to measure the airtightness of forced air heating, ventilating and air-conditioning (HVAC) ductwork. This is useful knowledge when trying to increase energy conservation.